Houston, Texas is our home! However, Our customers are around the corner, as well as around the world! Starting as a distributor of alloy materials, selling pipe, tubing and casing products in the 1970's, it was a natural transition into gauges, pipe fittings, valves, and instrumentation products. We're still adding high quality products and brands to our line. As you will note while browsing our website, we have added a vast array of instrumentation products that are favored by the industries we serve.
Specialloy's product lines are the "best in the industry", with an emphasis on high quality, durability and the highest of safety standards! We are an authorized distributor for many leading industrial supply manufacturers, delivering products that meet your particular needs, at fair and equitable prices. Plus, we have no minimum order requirements.
Personalized service has been a key customer focused strategy for our business since its inception. Should you have a request for quote, inquiry or other business needs, you can be assured, a Specialloy associate will respond in a timely and efficient manner.
Call us or email us!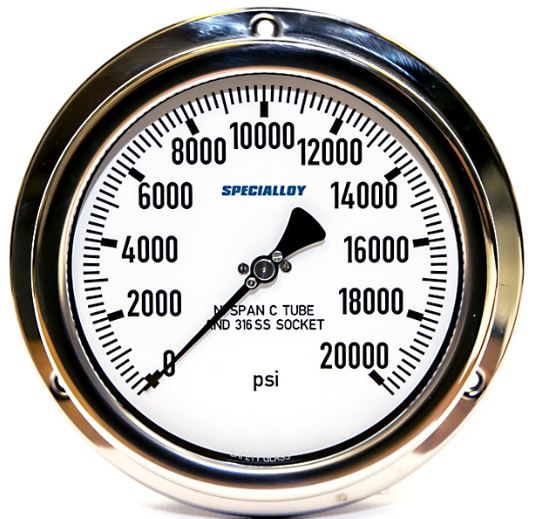 Need help?
Contact us today and we'll help you find the perfect solutions to your industrial supply needs.