Pressure | Temperature | Torque | Flow | Calibration Services and Instrumentation Products for over 49 years.
Delivering Innovative Solutions for your Instrumentation Needs
Specialloy is a stocking distributor of instrumentation products. We have been servicing the oil and gas, refining, petrochemical, industrial and other related markets since 1974. This could only be accomplished by having a loyal customer base and a company philosophy of selling high quality products and obsessing over customer service. We believe strongly in both and strive to achieve our goal each and every day.
Call or email us – Let us assist you in finding solutions for your instrumentation needs.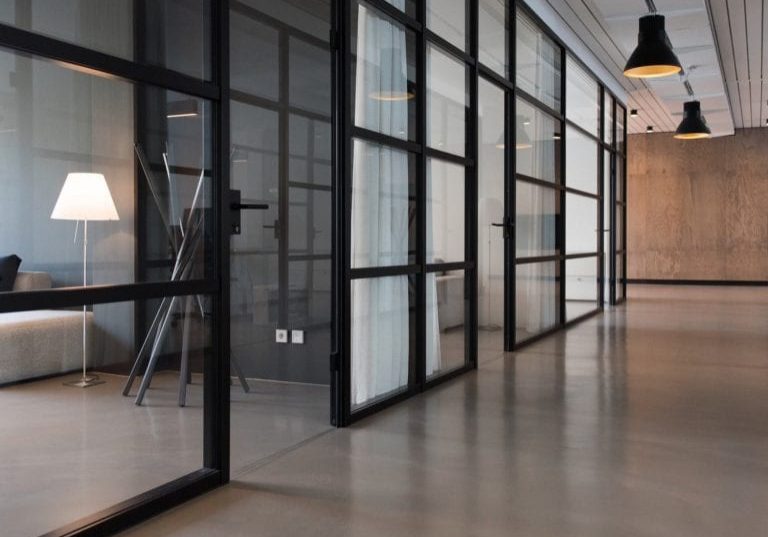 Need help?
Contact us today and we'll help you find the perfect solutions to your industrial supply needs.